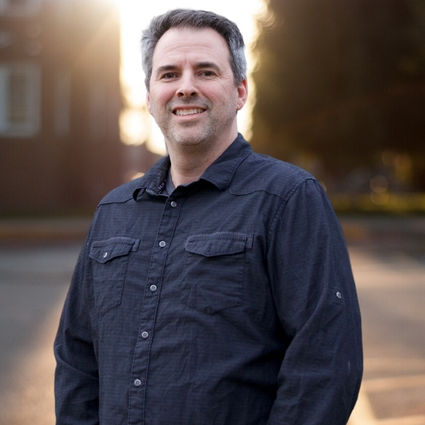 Sean Delisle
Realtor
A little about me
and why I love real estate
I'm a husband, a father of four, a Realtor, a real estate investor, an entrepreneur, a comic at heart, a music junkie, a cruise addict and a believer in Bigfoot.
I enjoy listening to podcasts, a great BBQ find, an undiscovered treasure and hiking the NH trails - often with my dog friend in tow.
I help people achieve their goals. It's my passion, and we have fun doing it.